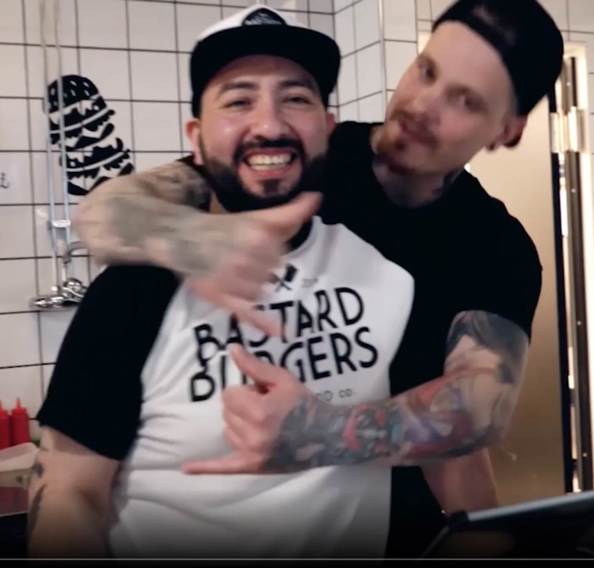 "POTATO BUNS ARE SIMPLY THE BEST BURGER BUNS ON THE MARKET." William Engman, COO of Bastard Burgers
Successful Swedish restaurant chain Bastard Burgers specializes in gourmet burgers. Bastard Burgers opened its first restaurant in Luleå in 2016 and today counts 28 locations with more on the way.
"We want to be responsible for everything we do and therefore our clues are passion, quality and culture. We serve good meat, good dressings and the best burger buns. That's the recipe for a good burger. Simple, but true," says William Engman, COO of Bastard Burgers.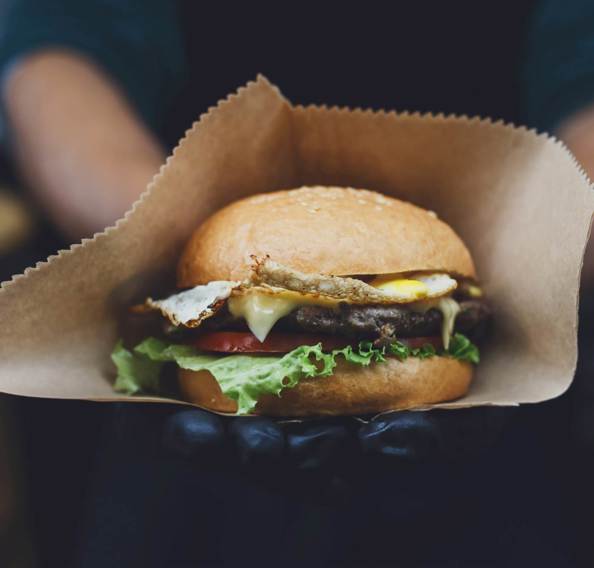 "STREET FOOD BOOM BROUGHT A WHOLE NEW FEELING TO RESTAURANTS" Kim Mustonen, chef at the restaurant Kuori
"Everything doesn't need to be so serious, it's ok to take it easy and have fun," says Kim Mustonen, a talented young chef at the Finnish veggie restaurant Kuori. He has worked in Michelin-awarded restaurants in Finland and New York, London, Soul and Sydney.