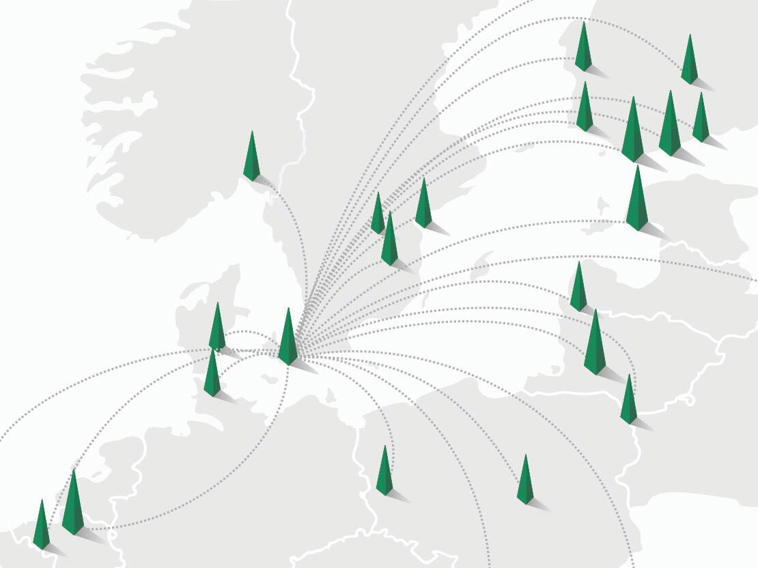 Present globally – adapting locally
It may seem that a small bread company works better locally. Yet our size and experience of international bakery group enable us to offer the best local bread and services. We've gained knowledge from activities across continents for your benefit.
Looking for a new partner? Read more about Lantmännen Unibake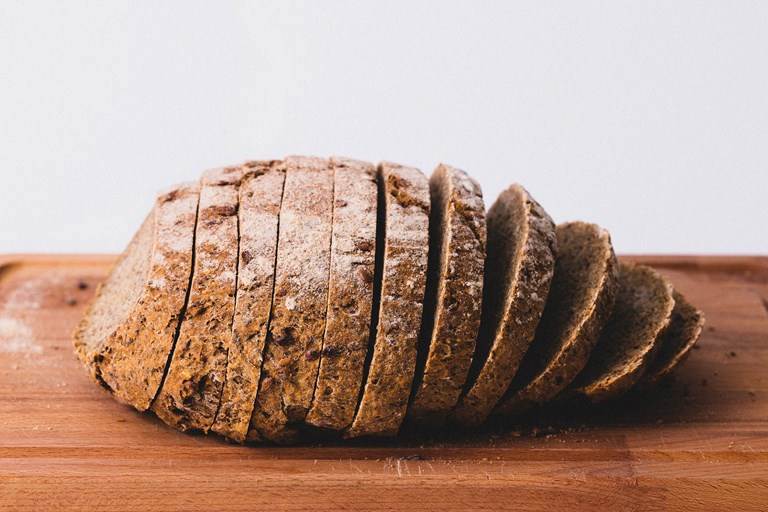 The Power of Whole Grain
Lantmännen Unibake support the International Whole Grain Day which aims to highlight the positive impact of whole grain on nutrition, health, wellbeing, and sustainability. The climate crisis, Covid-19 pandemic, and war in Ukraine have shed light on growing importance of resilient, sustainable and healthy food systems. For policy makers, it is crucial to tackle the double challenge of providing food security to a growing global population while ensuring a smooth transition to sustainable food systems and healthier diets. Whole grains are the best ally to overcome those challenges: they have minimal environmental impact, are nutritionally dense and weather resistant, and can be stored for long periods.
Read more
Meet Viggo Schulstad
Just like Viggo Schulstad, who founded our brand in Denmark in 1880, we always work with an eye for detail. Because the little things – the smiles of our loved ones and the scent of freshly baked pastry – make the life tasty.
Get to know Viggo