We offer a selection that satisfies the growing demand for gluten free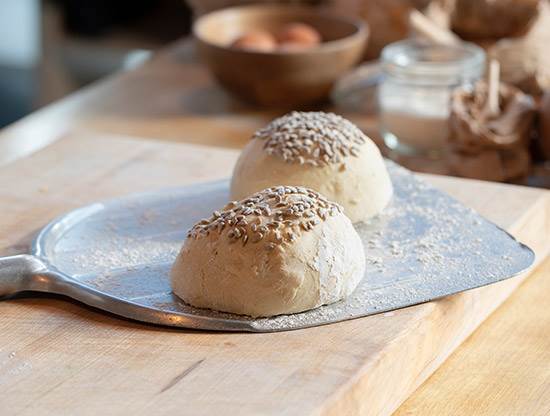 We are taking gluten free breads to the next level!
Do you have customers asking for gluten free menu? They might be some of your first, but they certainly won't be your last! Because worldwide gluten free demand has made its appearance and just keeps on growing. And that includes people who have not been diagnosed with gluten intolerance or celiac disease.
It's becoming a lifestyle. Because consumers experience a greater sense of well-being by living more or less gluten free.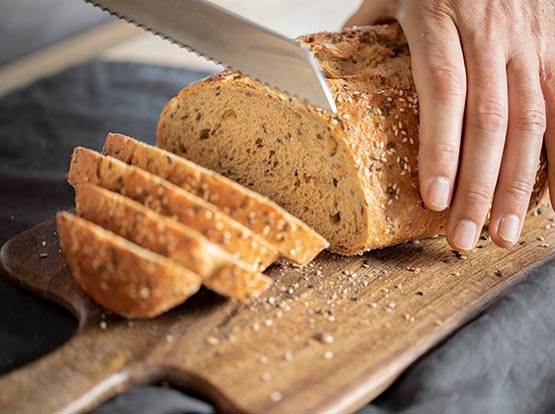 How is it done?
During production any risk of contamination is avoided, because all gluten free products are baked in 100% gluten free bakeries. This ensures optimal conditions for a guaranteed gluten free product in a growing variety of formats that offer consumers better taste, crust and structure than any other gluten-free products around.
Once the bread is baked, the loaves are frozen – both to avoid preservatives and to maintain freshness, taste and a moist consistency until they thaw.
All our products labelled "gluten-free" contain less than 20 mg gluten per kilo. The range is "Gluten free – suitable for people with gluten intolerance".